Attorney Profile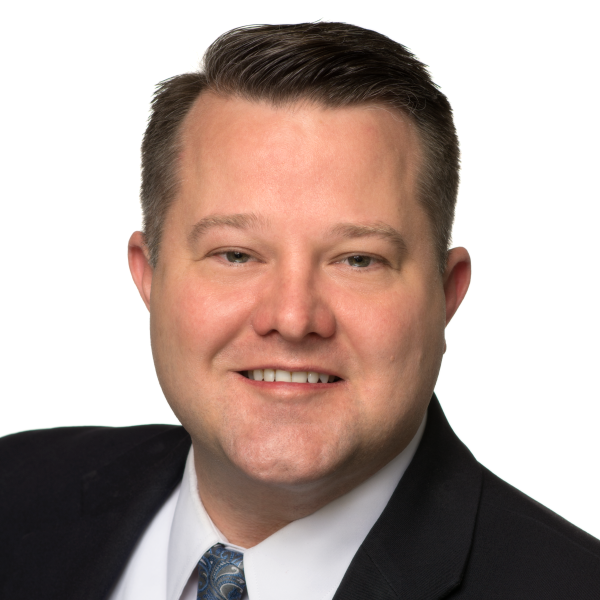 The Frasher Law Firm, P.C. is managed by Attorney Ryan Frasher; from Indiana and native Hoosier, born and raised in Connersville, Indiana. He started his post secondary education at Reid Hospital's School of Radiologic Technology in Richmond, Indiana. He was awarded the program's highest award of Student of the Year.
After attending Reid Hospital's School of Radiologic Technology, he completed a bachelor's degree in Biology minoring in Chemistry and Business at Indiana University-Bloomington. He then attended The University of Dayton School of Law.
In his final year of law school, he participated on the school's competitive mock trial team against other Midwest law schools. He and his teammate journeyed through the Regional Competition, finishing in second place which was the law school's best finish in ten years.
During his leisure time, Ryan enjoys spending time with his wife Lori, their son Brody, daughter Maren, and their much-loved dog Vinnie, along with friends and family. As an avid Hoosier and Colts fan, Ryan enjoys the games with a good bourbon and a fine cigar.